Weybridge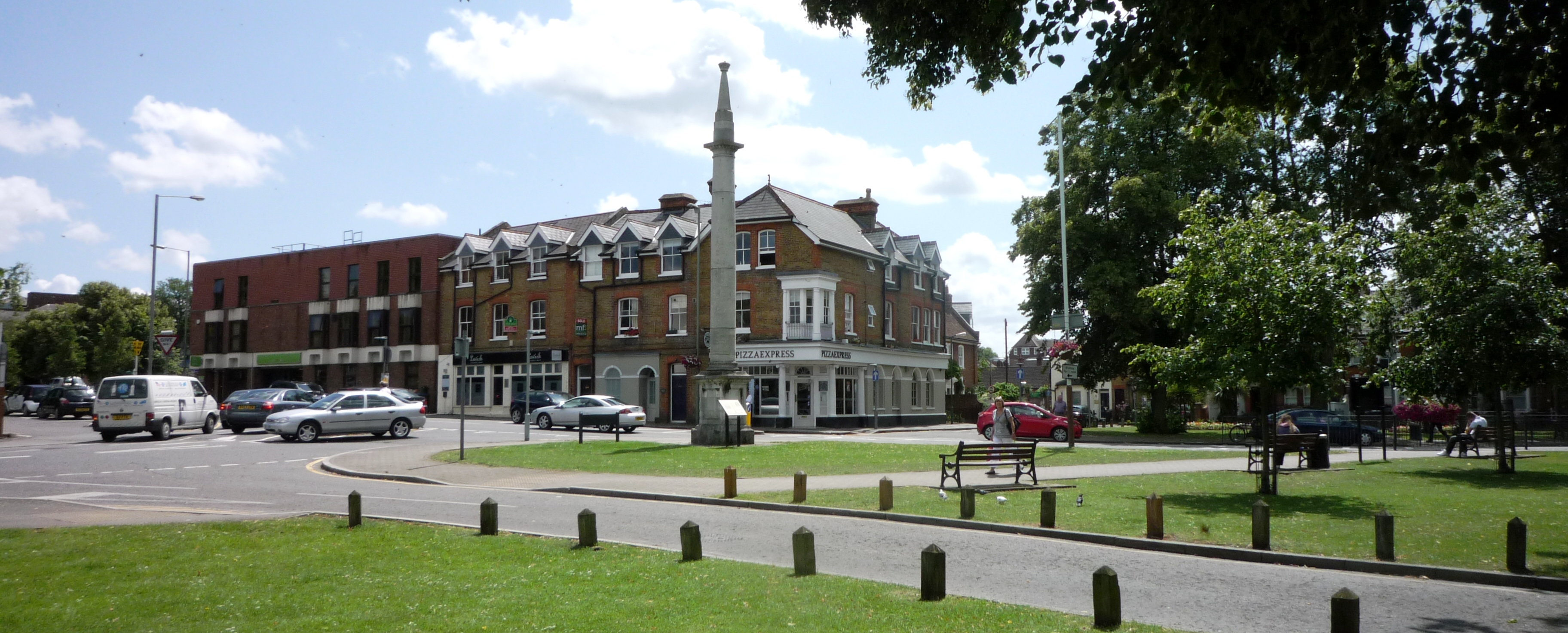 Weybridge is an extremely sought after town to acquire property due to its fantastic location, with connections to Heathrow and the M25 as well as a train line that enjoys direct links to London Waterloo.
The town itself is very pleasant and largely surrounded by water, with The River Thames and River Wey (Wey Navigation) running through the area. The high street is home to many great shops, cafes and restaurants with the two main supermarkets being Waitrose and Morrisons.
Popular schools are situated in Weybridge, including St. Georges Junior School and College, which is considered one of the best performing schools in the country.
Also, the exclusive St. George's estate, golf and country club are in the heart of the area with a range of sporting and social activities for the whole family to enjoy.